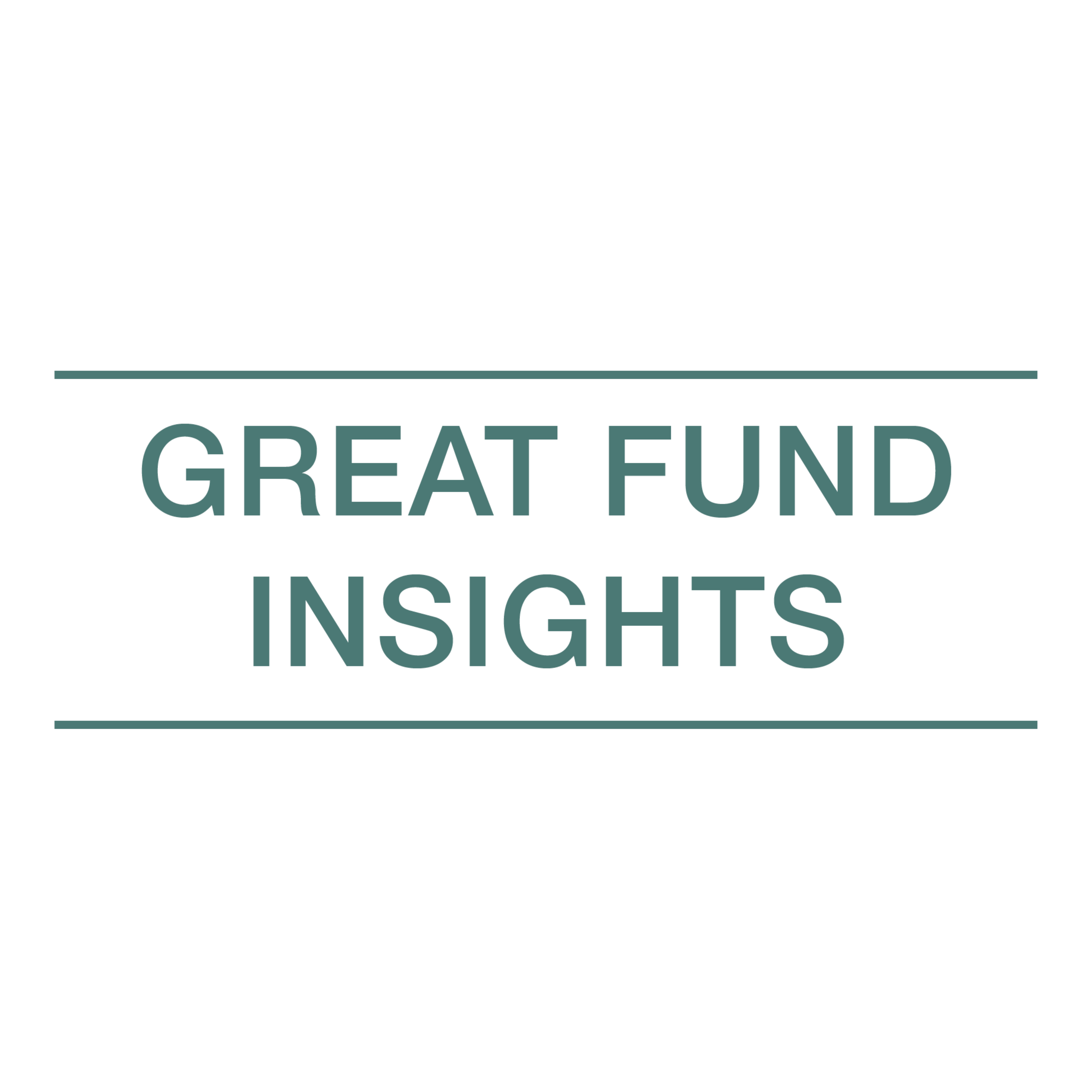 This timely discussion is part of a series of Allen & Overy conversations to explore different perspectives on ESG in the Middle East with key industry players in the region.
Funds and asset management counsel, Kamar Jaffer is joined by Vasuki Shastry, ESG and Strategic Communications Advisor. They discuss the role consultants can play in identifying and managing ESG factors within the Middle East.
Topics discussed in this podcast include:
Private equity managers commitment to ESG in the Middle East
The approach to integrating ESG related principles into systems and processes
The approach on ESG from the due diligence phase through to the post-investment assessment
Common themes across the Middle East, Europe and Asia
Areas of focus of private equity managers with portfolio companies
Outlook for ESG in the Middle East for the coming year and beyond
This Great Fund Insights podcast will be of interest to sovereign wealth funds, institutional investors, family offices, fund managers and portfolio companies with a focus on the Middle East.