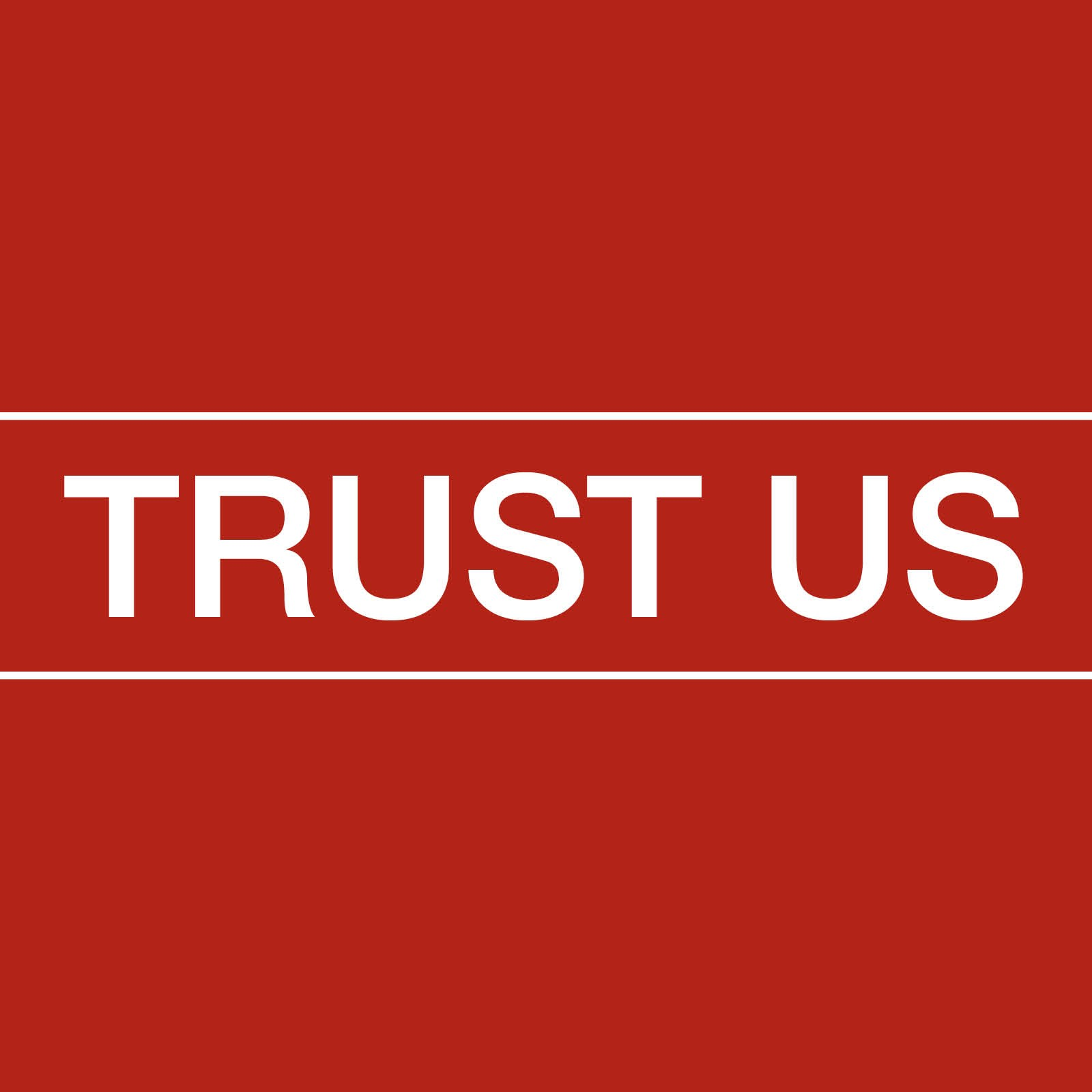 To kick off Season 2, our panellists take us on a whistle-stop tour across Asia-Pacific, discussing the latest capital market and restructuring developments and their implications for trusts and agencies. Topics include:
Topics include:
Emergence of sustainable bonds in Asia Pacific: from green bonds to blue bonds to social bonds and now, transition bonds 
Rise of alternative clearing options in China. Understanding this system and its requirements
Update on regulatory capital requirements in Asia Pacific
State of play with restructurings in Indonesia and expectation for a wave of bond defaults in China 
Rise of high-yield issuances in Southeast Asia in 2021 
Development of sustainability linked products and the increasing presence of convertible and equity linked securities in the region
The discussion, which is moderated by Holly Hart, senior associate in the Asia Pacific Corporate Trust and Agency Team, features the following speakers:
The Trust Us series presents succinct overviews of hot topics for trustees in the APAC market. These podcasts are based on webinars hosted for clients. Please note this episode was recorded on 3rd March 2021 and references developments occurring at that time.