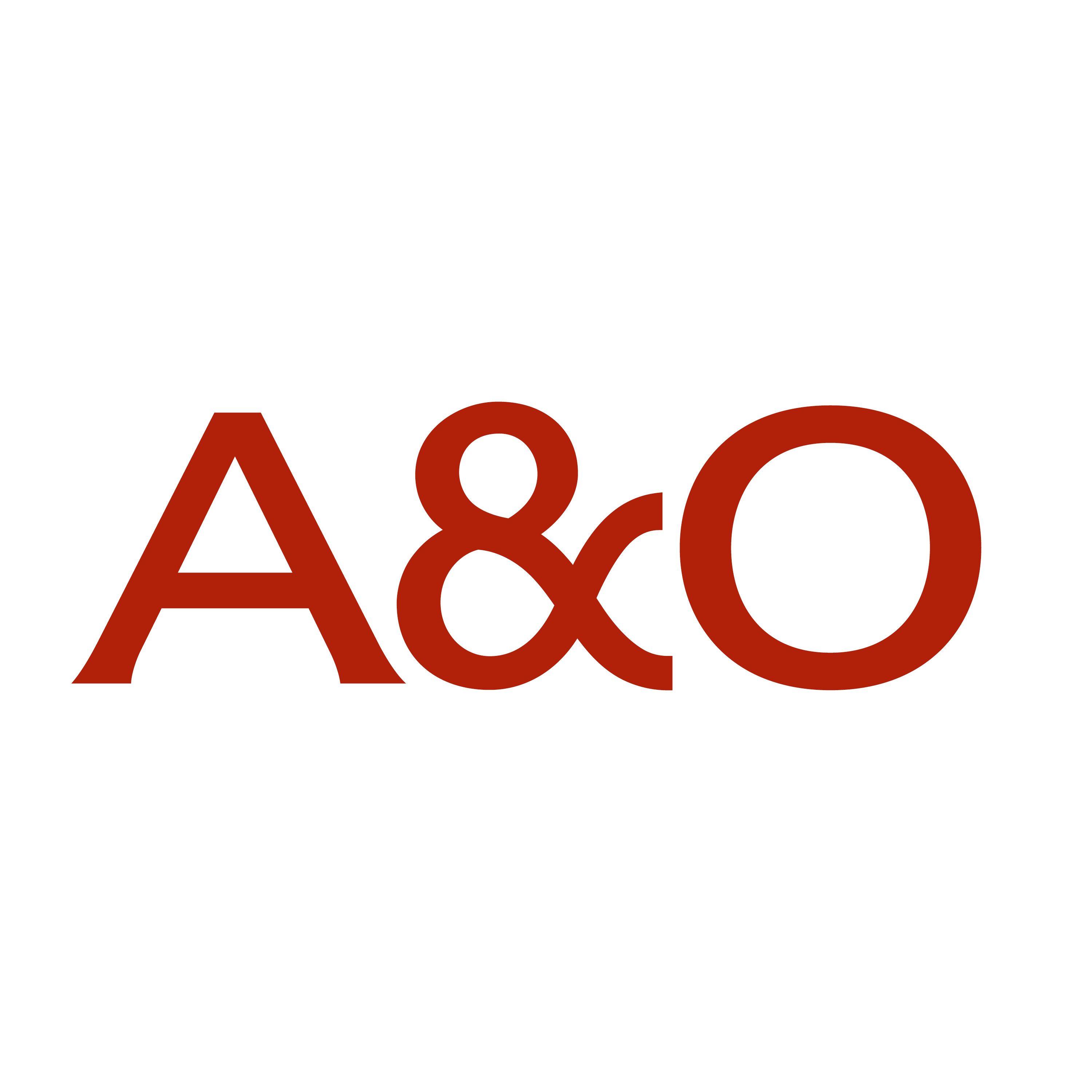 Allen & Overy is an international legal practice and trusted counsel to the world's leading companies, financial institutions and public sector organisations. In this series of podcasts, our lawyers share their perspectives on today's most significant global legal, regulatory and commercial issues. Disclaimer: Podcasts are not legal advice. Laws may have changed since a podcast was recorded.
Episodes
Thursday Jan 21, 2021
Thursday Jan 21, 2021
Washington D.C. Investigations and Enforcement partner, Billy Jacobson, hosts a discussion about the pending prosecution of individuals who breached the Capitol following the events of January 6, 2021. Billy speaks with Andy Wise of Miller & Chevalier and Jon Jeffress of Kaiser Dillon about various factors the Department of Justice may take into consideration as they weigh the evidence at hand against those who participated in this event.
The views reflected in this podcast are that of the guests and do not necessarily reflect the views of Allen & Overy LLP.