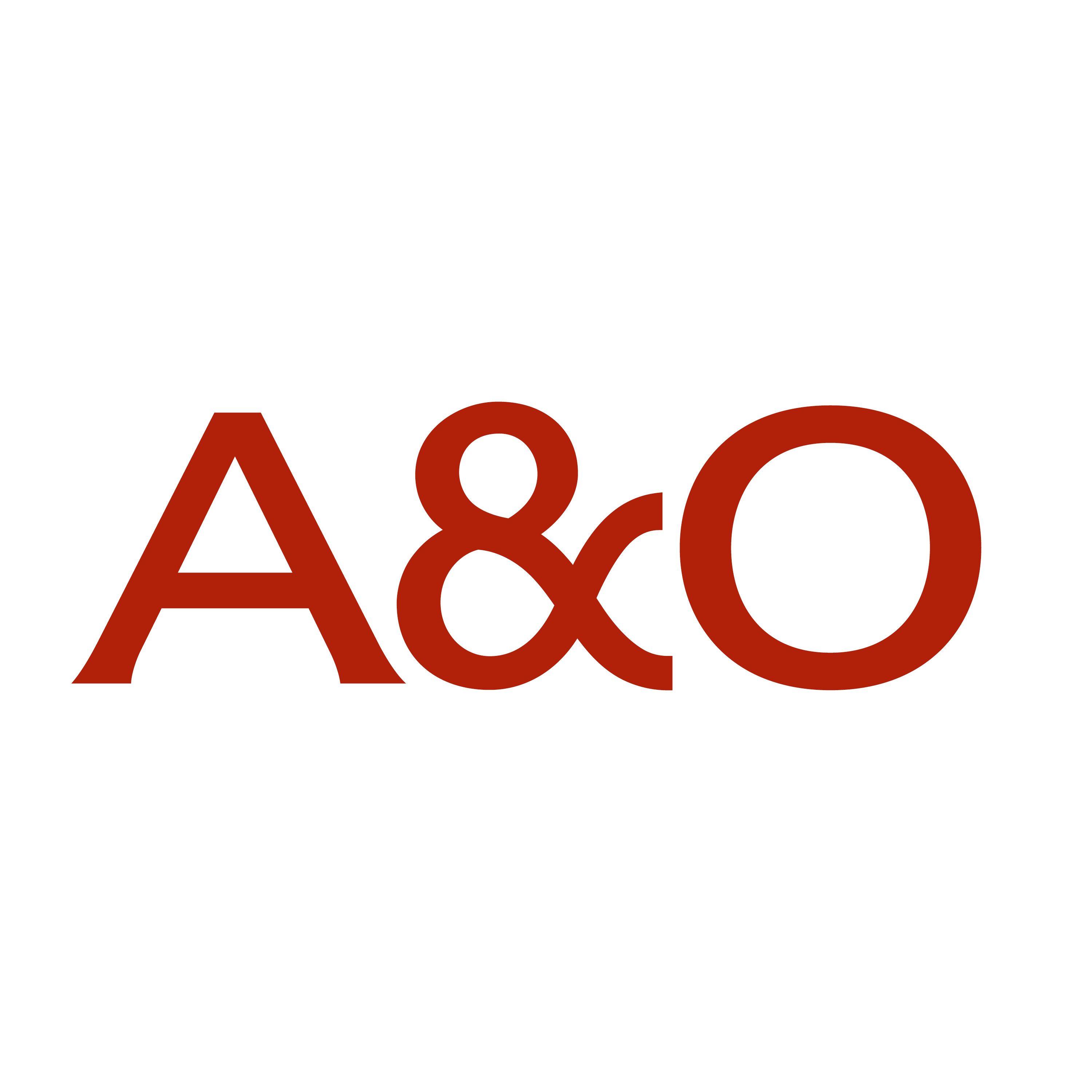 Allen & Overy is an international legal practice and trusted counsel to the world's leading companies, financial institutions and public sector organisations. In this series of podcasts, our lawyers share their perspectives on today's most significant global legal, regulatory and commercial issues. Disclaimer: Podcasts are not legal advice. Laws may have changed since a podcast was recorded.
Episodes
Tuesday Sep 20, 2022
Tuesday Sep 20, 2022
Consumer protection and data privacy are at the heart of the constantly evolving cryptoasset regulatory regime in the UAE.
In this episode, Middle East based senior associates Victoria Ferres (Financial Services Regulatory), David Berman (Litigation, Investigations and Contentious Regulatory) and Ravinder Mattu (Technology and Data Protection) explore why consumer protection and data privacy considerations are so important in the cryptoasset space and the measures that are in place in the UAE in order to protect consumers and manage data privacy issues in respect of cryptoassets.
They will explore the key consumer protection considerations relevant to cryptoassets under the various 'onshore' and 'offshore' legal jurisdictions which make up the UAE and also data protection regulations which apply to cryptoassets and distributed ledger technology, or DLT, and the key challenges which arise from this.
This podcast will be of interest to anyone involved in the crypto space or who is seeking to become involved in the crypto sector in the UAE, or in the broader GCC region.
This podcast forms part of a series where we will be focusing on key considerations relevant to the developing cryptoasset landscape in the UAE