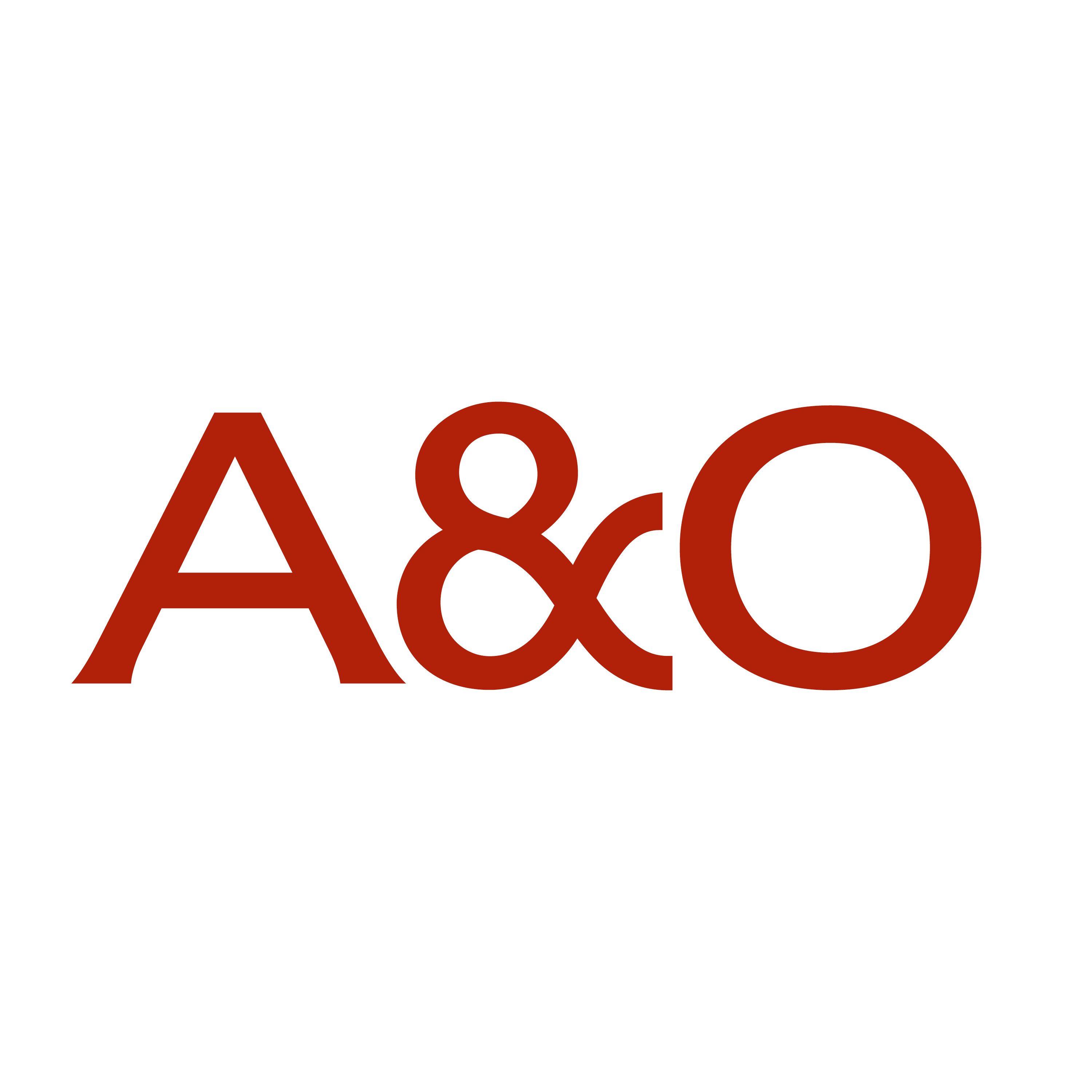 Allen & Overy is an international legal practice and trusted counsel to the world's leading companies, financial institutions and public sector organisations. In this series of podcasts, our lawyers share their perspectives on today's most significant global legal, regulatory and commercial issues. Disclaimer: Podcasts are not legal advice. Laws may have changed since a podcast was recorded.
Episodes
Monday Jul 11, 2022
Monday Jul 11, 2022
In this new episode, Paola Bergamaschi Broyd, a senior independent non-executive director, talks to Sally Dewar, CEO of A&O Consulting, about the strategic opportunities and challenges facing banks in the near to medium term.
Paola and Sally discuss the role and value of organisational culture and governance for banks and the challenges facing boards and senior management arising from the widespread adoption of remote and hybrid working. In particular, they look at the wider impact of these changes on the development and retention of talent and the need to respond to the evolving expectations of employees and regulators. 
Among the other topics discussed, Paola and Sally reflect on banks' efforts to tackle decarbonisation and sustainability, the focus on DE&I and the effectiveness of how banks are approaching the goal of making their organisations and their boards more diverse and inclusive.
This episode was recorded in May 2022.