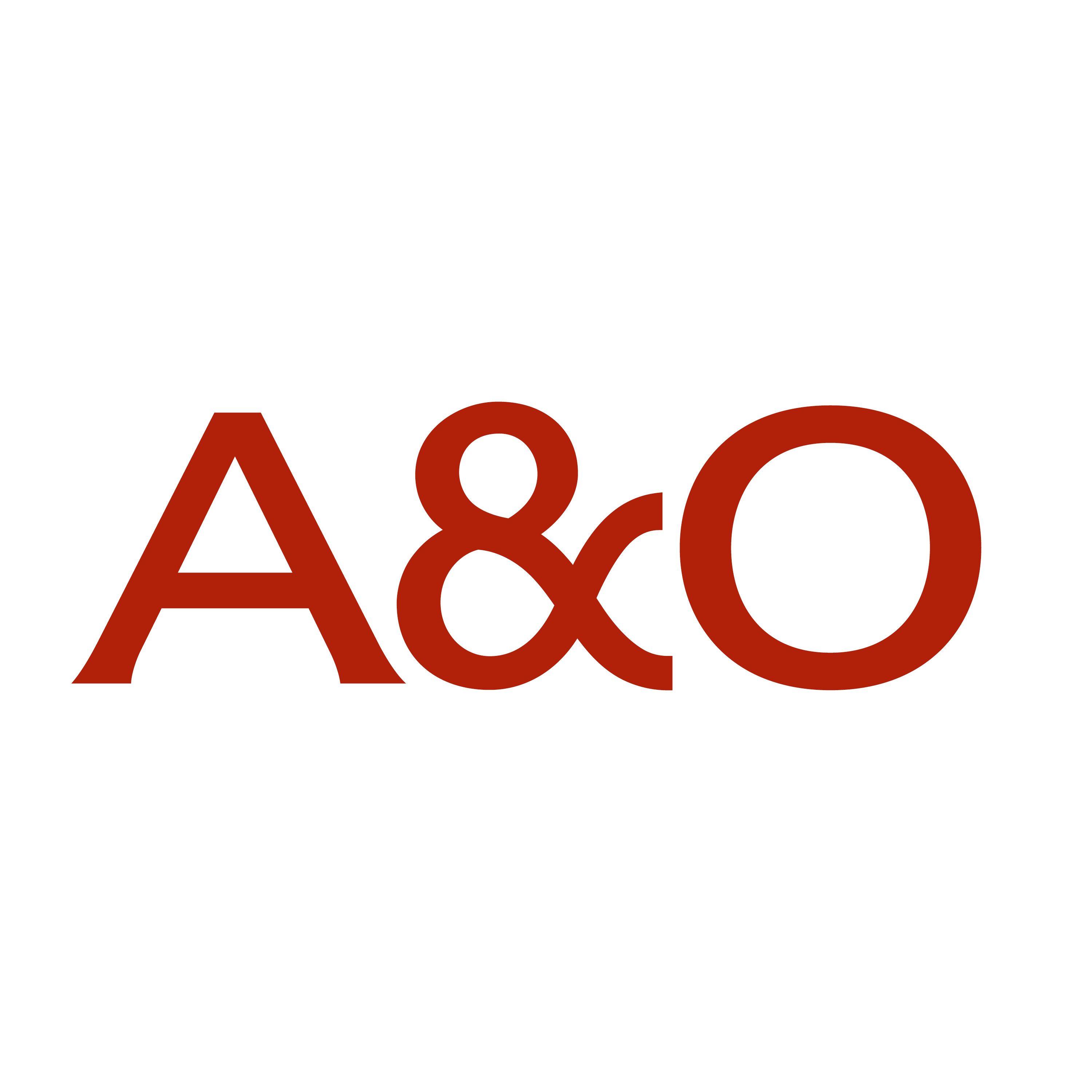 Allen & Overy is an international legal practice and trusted counsel to the world's leading companies, financial institutions and public sector organisations. In this series of podcasts, our lawyers share their perspectives on today's most significant global legal, regulatory and commercial issues. Disclaimer: Podcasts are not legal advice. Laws may have changed since a podcast was recorded.
Episodes
Monday Jan 09, 2023
Monday Jan 09, 2023
This podcast series features topical conversations with leading figures in the global banking industry.
In this new episode, Sir Win Bischoff, Chairman of JP Morgan Securities, talks to Sally Dewar, CEO of A&O Consulting, about the strategic opportunities and challenges facing banks. 
Sir Win and Sally discuss the evolving nature of boards, the role and value of organisational culture and individual conduct and the impact of the COVID-19 pandemic. In particular, they look at how the pandemic has changed the way banks operate. Among the topics discussed, Sir Win and Sally reflect on the banks' efforts to tackle decarbonisation and sustainability, the focus on DE&I and the impact of the current economic and political environment.
This episode was recorded in November 2022.