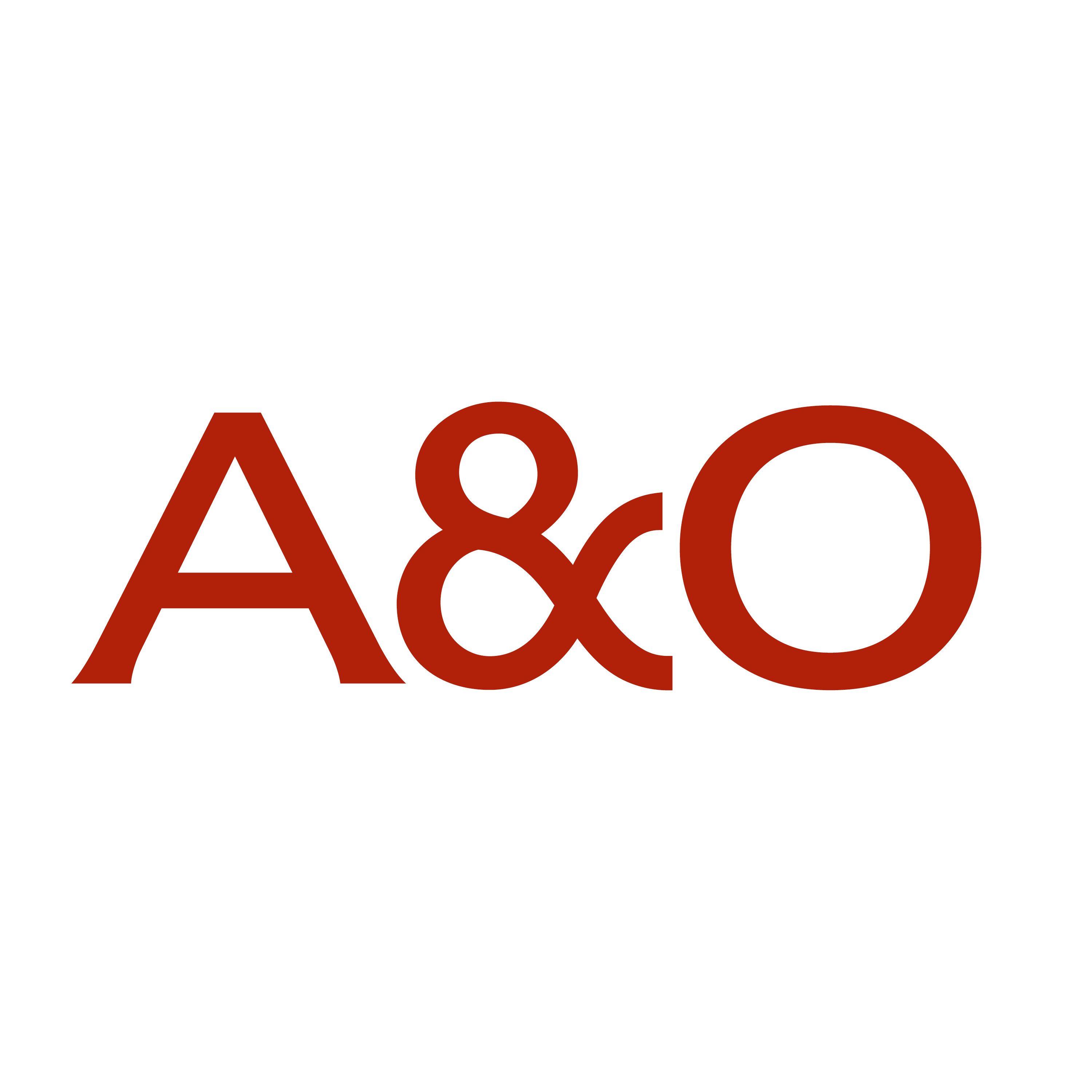 Allen & Overy is an international legal practice and trusted counsel to the world's leading companies, financial institutions and public sector organisations. In this series of podcasts, our lawyers share their perspectives on today's most significant global legal, regulatory and commercial issues. Disclaimer: Podcasts are not legal advice. Laws may have changed since a podcast was recorded.
Episodes
Monday Apr 12, 2021
Monday Apr 12, 2021
In this episode of In Credit, A&O consumer finance team Joanne Owens, Victoria Ferres and Sophie Skeet are joined by A&O Consulting executive director Claire Haydon to discuss the Financial Conduct Authority's (FCA) long-awaited finalised guidance on vulnerable customers. This guidance applies to all firms where the FCA's Principles for Businesses apply, regardless of sector and to the supply of products or services to retail customers even if a firm does not have a direct client relationship with the customer.
In this episode, the panellists explain how firms should understand the harms their customers may be vulnerable to throughout the whole customer journey so that those firms can ensure that vulnerable customers receive the same fair treatment and outcomes as other customers. The panellists also look in detail at the specific chapters including:
Understanding the needs of vulnerable customers
Skills and capabilities of staff
Taking practical action
Monitoring and evaluating compliance
For information on this or any related topics, please get in touch with the speakers, or your usual A&O contact.
If you liked what you heard and want to keep up to date then sign up here to receive the most up to date podcasts, briefings and webinars from our retail and digital finance team.