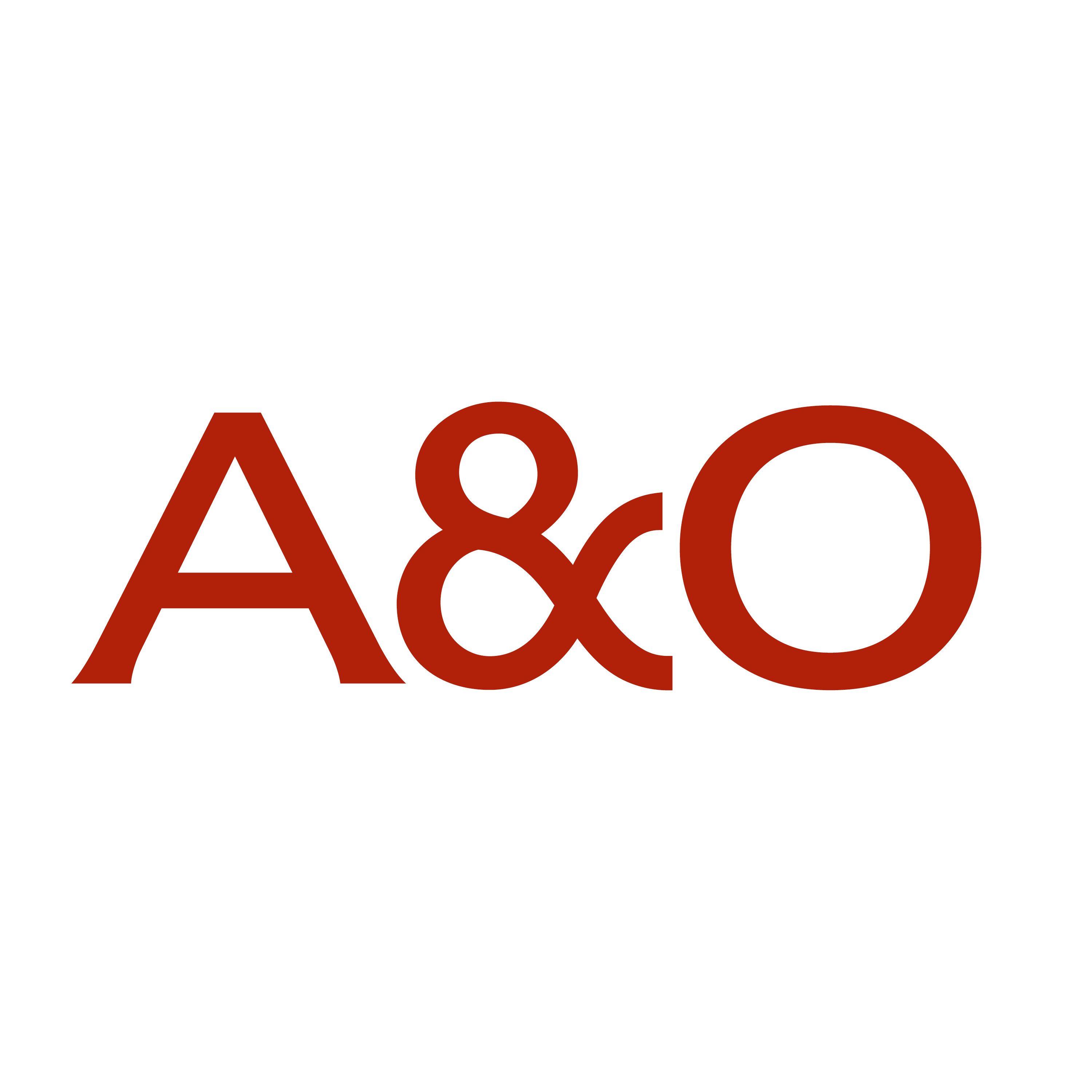 Allen & Overy is an international legal practice and trusted counsel to the world's leading companies, financial institutions and public sector organisations. In this series of podcasts, our lawyers share their perspectives on today's most significant global legal, regulatory and commercial issues. Disclaimer: Podcasts are not legal advice. Laws may have changed since a podcast was recorded.
Episodes
Thursday Apr 22, 2021
Thursday Apr 22, 2021
Our APAC Restructuring & Recovery lawyers take a detailed look at the recent and significant decision by the Hong Kong court in Re Lamtex Holdings Limited.
This case concerns a Bermudan-incorporated debtor company listed on the Hong Kong Stock Exchange with its centre of main interests ('COMI') in Hong Kong and with operations in Mainland China and Hong Kong.  The Hong Kong court decided to wind up the company in view of the limited evidence that any proposed restructuring would be successful.
In a detailed discussion moderated by Karen Chan; Ian Chapman and Viola Jing from our Asia Pacific Restructuring & Recovery Group, along with Look Chan Ho of Des Voeux Chambers unpack the Hong Kong Court's decision and discuss its implications for Hong Kong based restructurings on the recognition of offshore provisional liquidators and the availability of judicial assistance to stay enforcement action in Hong Kong. The panel consider the shift by the Hong Kong court towards an 'UNCITRAL Model Law' approach, displacing primacy of place of incorporation of the debtor company in favour of its COMI, and discuss the following issues:
The Hong Kong court's recent approach to the jurisdiction to wind up foreign companies and the debtors' application for adjournment for restructuring purposes.
What is the direction of the Hong Kong court's approach to application by foreign liquidators and provisional liquidators for recognition and assistance in Hong Kong?
In light of the Lamtex Decision, what are the pros and cons for companies looking to have "soft-touch" provisional liquidators appointed in the place of incorporation?
If recognition and assistance of foreign insolvency proceedings in Hong Kong is discretionary, what are the alternative options? Is there an option for a CRO as an alternative?
How should the future of the restructuring and cross-border recognition regime look like? Should section 193 of the Companies (Winding Up and Miscellaneous Provisions) Ordinance be amended?
If section 193 is amended, is COMI the deciding factor?