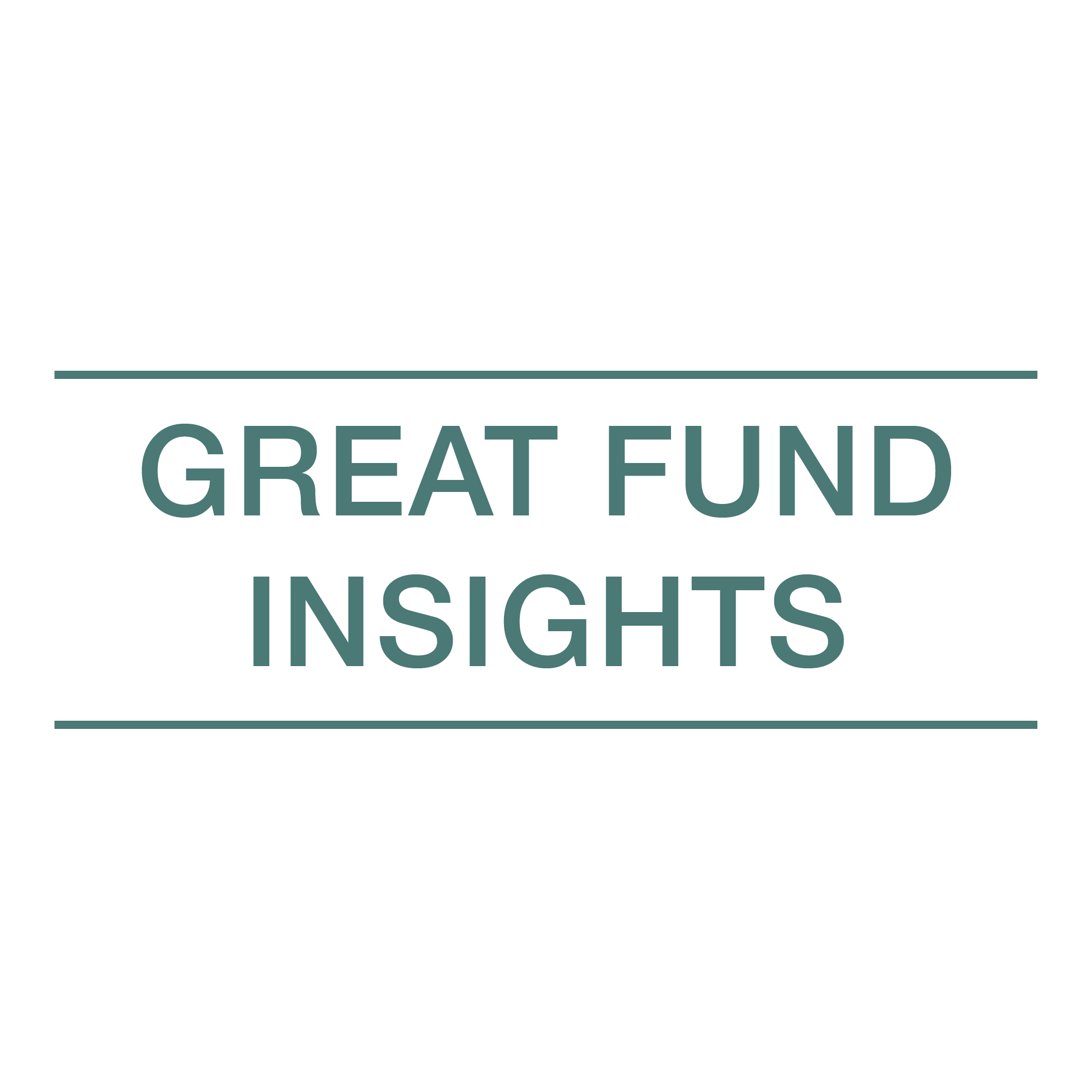 In this podcast, MaameYaa Kwafo-Akoto, senior associate in the Institutional Investor practice, speaks with Uche Orji, Managing Director and CEO of the Nigerian Sovereign Investment Authority (NSIA).  They discuss trends and growth opportunities for investors looking to invest into Nigeria.
Issues discussed in this podcast include:
Lessons learnt from Covid-19.
Long-term outlook in favour of Nigeria including its attractiveness, relevance and growth potential.
The future of precious and industrial metals including gold.