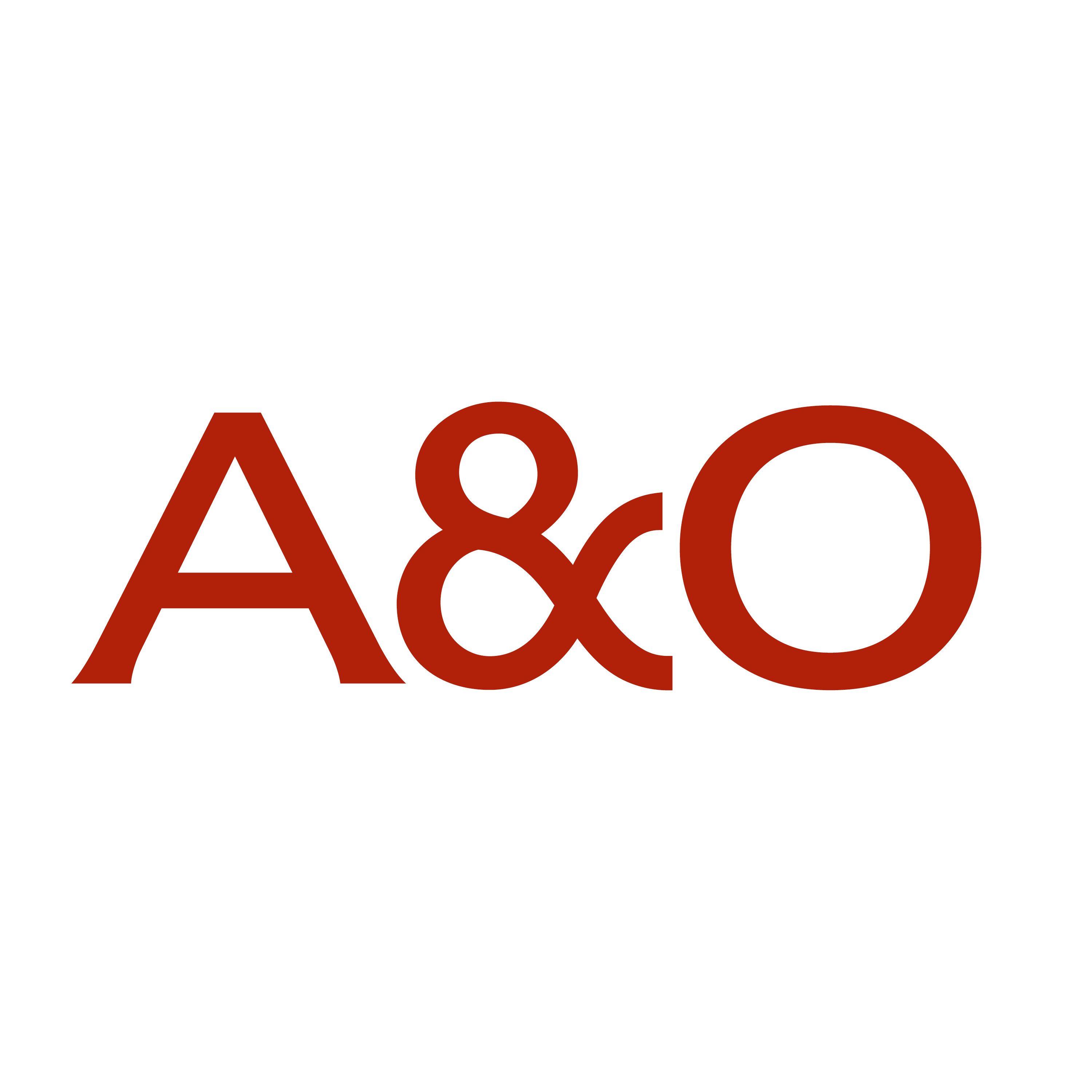 Allen & Overy is an international legal practice and trusted counsel to the world's leading companies, financial institutions and public sector organisations. In this series of podcasts, our lawyers share their perspectives on today's most significant global legal, regulatory and commercial issues. Disclaimer: Podcasts are not legal advice. Laws may have changed since a podcast was recorded.
Episodes
Tuesday Jun 22, 2021
Tuesday Jun 22, 2021
This timely discussion is part of a series of Allen & Overy conversations on opportunities in alternative investments across our global funds network.
Partner, Nick Smith and counsel, Kamar Jaffer, both based in Dubai, put the spotlight on the Middle East as they discuss opportunities in alternative investments and market trends from the manager and investor perspective.
Topics discussed in this podcast include:
Recent trends in the Middle East fund raising environment
How managers have navigated the challenges of Covid-19
Investment strategies and opportunities in the Middle East
The trends and demand for Shari'a-compliant funds
The trends on domicile and fund vehicles
Flexibility in governance and economic terms to navigate challenging markets
The industry's emphasis on ESG
Models being used to attract institutional capital
Outlook for 2021 and beyond
This Great Fund Insights podcast will be of interest to sovereign wealth funds, institutional investors, family offices, fund managers and portfolio companies with a focus on the Middle East.