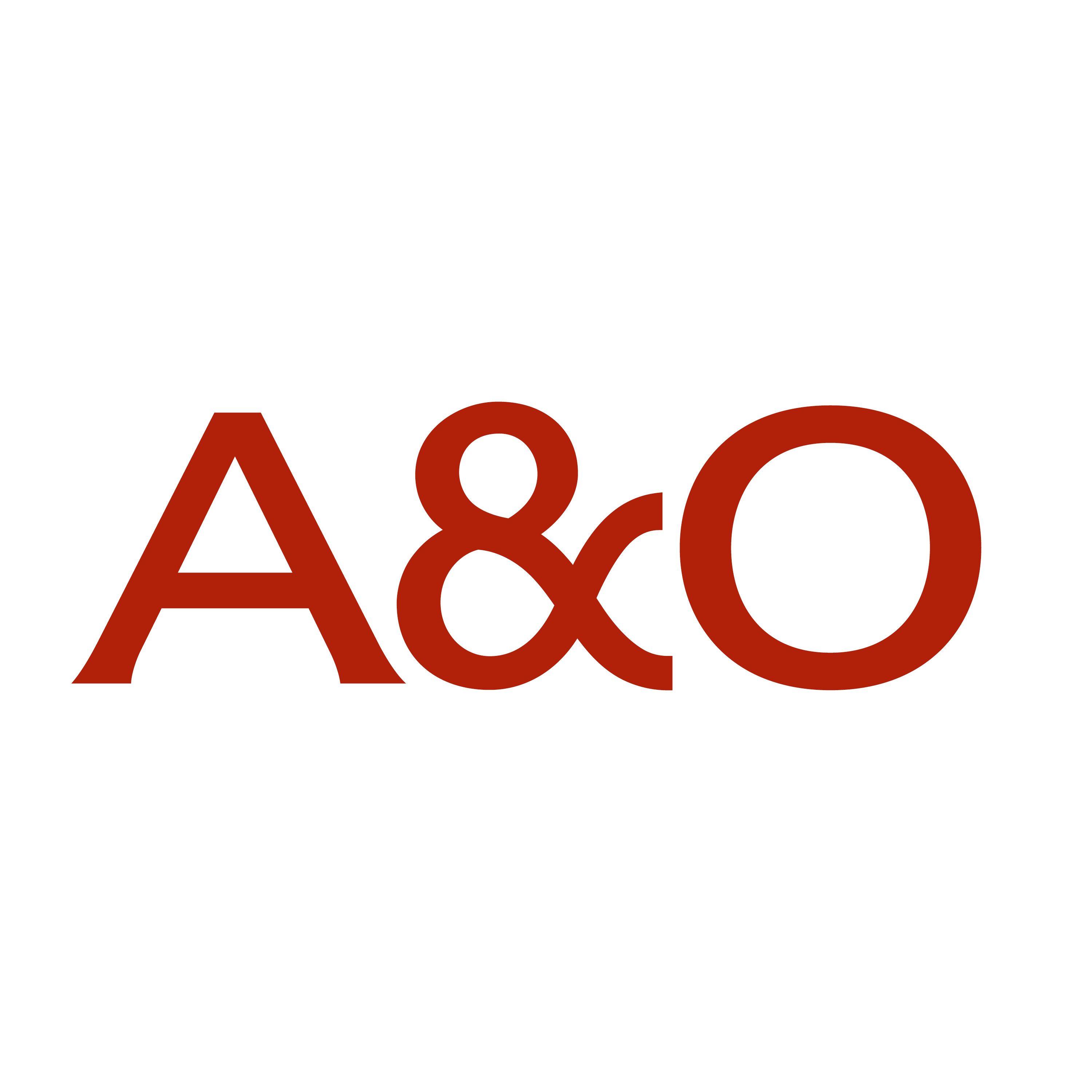 Allen & Overy is an international legal practice and trusted counsel to the world's leading companies, financial institutions and public sector organisations. In this series of podcasts, our lawyers share their perspectives on today's most significant global legal, regulatory and commercial issues. Disclaimer: Podcasts are not legal advice. Laws may have changed since a podcast was recorded.
Episodes
Friday Feb 08, 2019
Friday Feb 08, 2019
In this episode of our Brexit podcast series, Emma Dwyer, partner, and Emma Lancelott, senior lawyer, in our Derivatives and Structured Finance practice discuss what the UK version of the European Markets Infrastructure Regulation, otherwise known as UK EMIR, will look like and the likely practical effect of the onshoring of EMIR in a hard Brexit scenario.

Please be aware that, since the date of recording, the UK FCA has issued a statement on the use of transitional powers post hard Brexit clarifying they will not be used in the context of EMIR reporting – you should bear this in mind when listening to the final section of the podcast. We note that, although the content is correct as at the date of recording, the legal position is evolving in this space and we cannot guarantee that there will not be additional developments in this area. However, the podcast should nonetheless provide a useful overview of the basic position and the key issues arising.

In addition to the podcast, please click here if you would like to access Allen & Overy's consolidated version of UK onshored EMIR and here to access our Hard Brexit: Map of UK onshored EMIR.