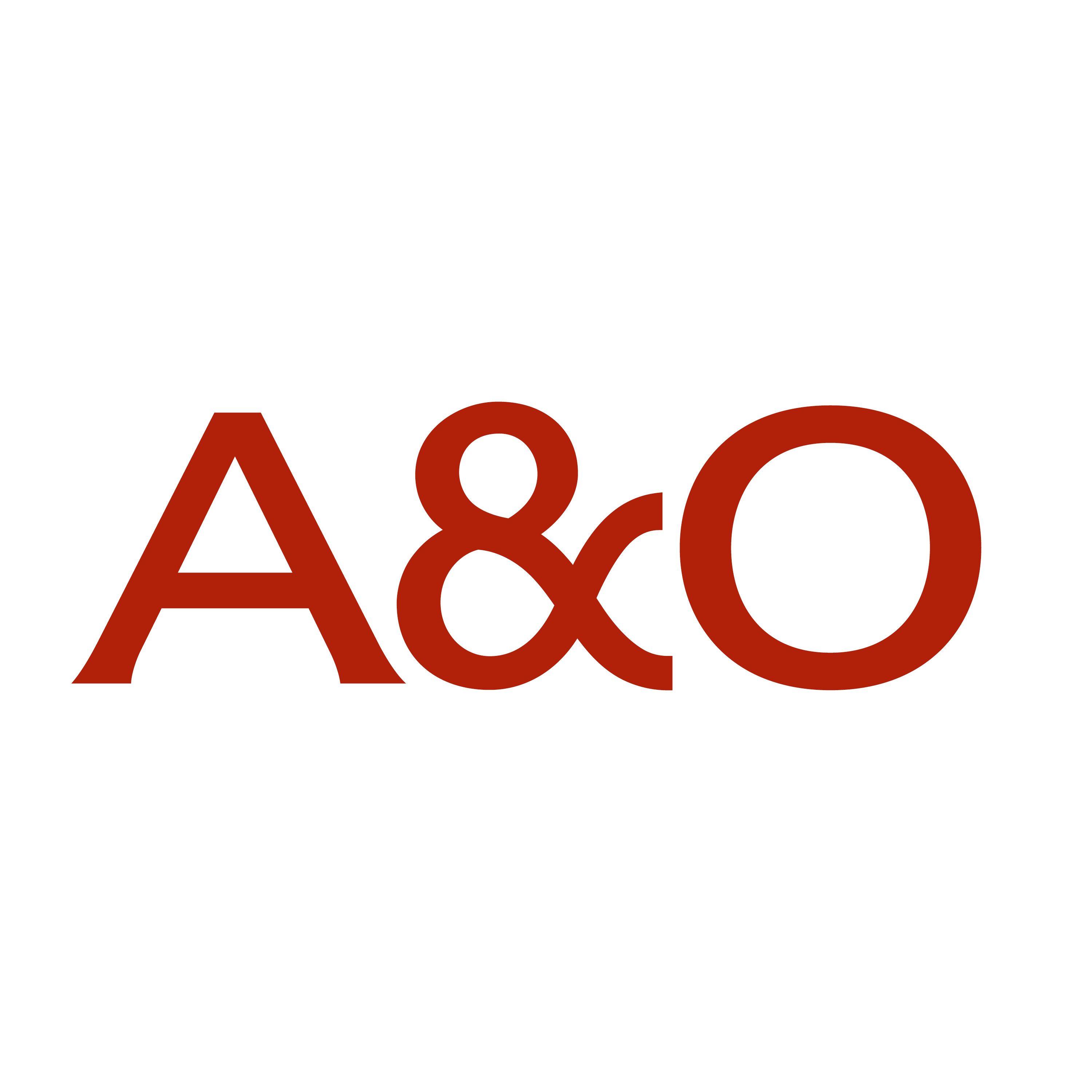 Allen & Overy is an international legal practice and trusted counsel to the world's leading companies, financial institutions and public sector organisations. In this series of podcasts, our lawyers share their perspectives on today's most significant global legal, regulatory and commercial issues. Disclaimer: Podcasts are not legal advice. Laws may have changed since a podcast was recorded.
Episodes
Monday Feb 14, 2022
Monday Feb 14, 2022
2021 was a record year for M&A transactions globally, with the global value of M&A transactions topping USD5 trillion for the first time. Technology M&A in Asia was, and still is, especially buoyant, particularly in the fintech and digital assets space. In this podcast, our lawyers discuss the following key topics:
How extensive amounts of capital looking to be deployed by financial sponsors, including PE and VC investors, coupled with the knock-on effects of the pandemic, are driving activity in the rapidly maturing emerging markets in ASEAN.
On the fintech front, opportunities are being created as a result of the lack of financial inclusion in various ASEAN economies. Even today, in countries such as Indonesia, Malaysia and the Philippines, less than 40% of adults have bank accounts. This creates an opportunity to tap into the unbanked, which is leading to activity both in the start-up space, and, additionally, driving the next wave of M&A. There are many examples – international banks are investing in local banks with a view to turning them into a new surge of neobanks, and the insurance and wealth management sectors are seeing organic and M&A disruption.
IP is fundamental to value and a key part of investors' focus when undertaking these  transactions. Investors need to understand the origin of the IP, who's been working on it and who owns what as an output of the M&A/commercial collaboration.
The need for investors to understand the different regulatory frameworks when assessing targets, including the importance of the regional FDI licensing landscape, the data and IP restrictions in local jurisdictions, and AI – in respect of which regulations on its application and restrictions remain largely untouched in Asia.
The podcast is moderated by Victor Ho, co-lead of our APAC technology practice, with discussion from Sydney-based Saranpaal Calais, who specialises in technology transactions in APAC, and Singapore-based Tom Jokelson, who advises on M&A and growth capital transactions in various technology sectors.
Access our latest issue of M&A Insights, where we examine the drivers behind the boom in technology M&A, digital infrastructure deals, and software investments.