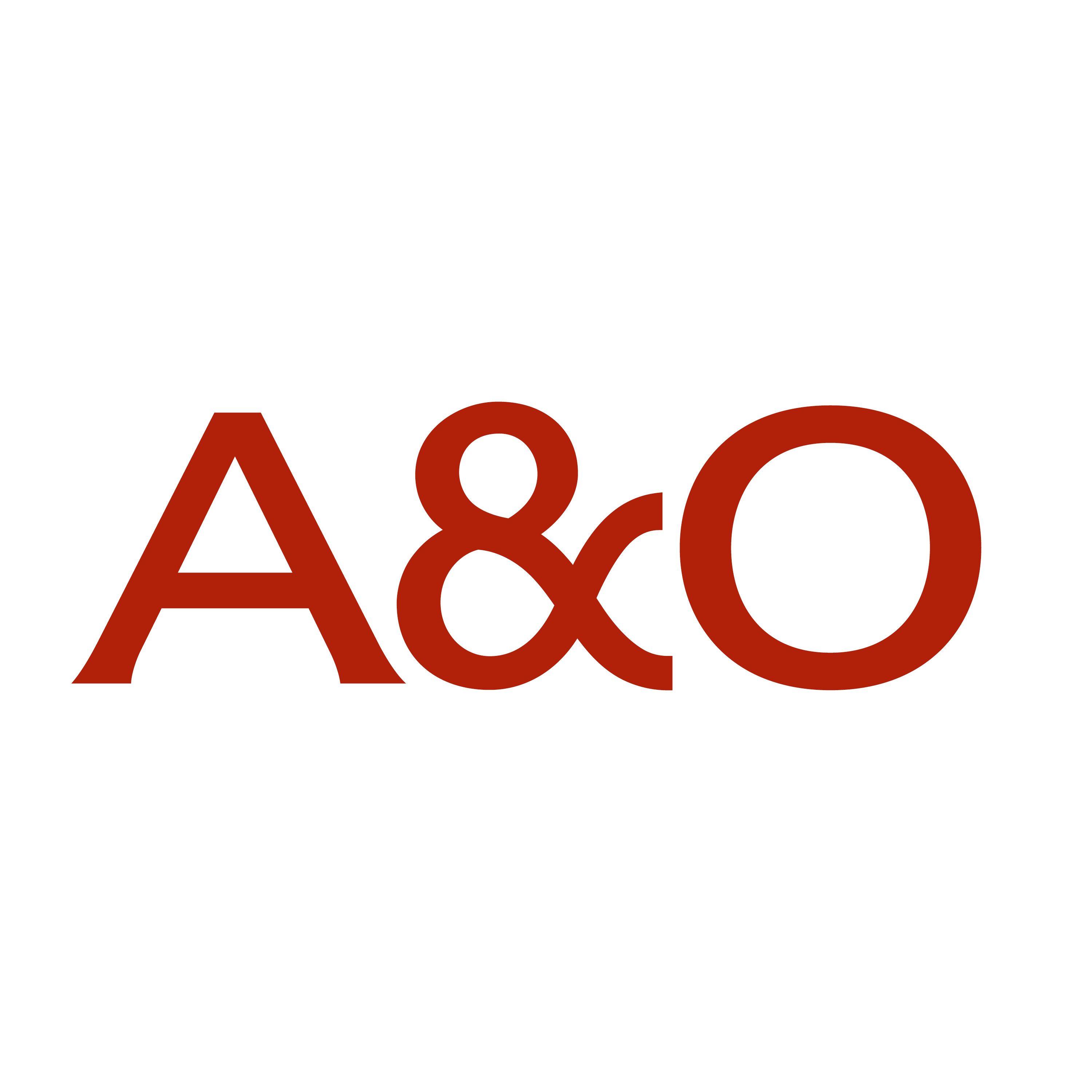 Allen & Overy is an international legal practice and trusted counsel to the world's leading companies, financial institutions and public sector organisations. In this series of podcasts, our lawyers share their perspectives on today's most significant global legal, regulatory and commercial issues. Disclaimer: Podcasts are not legal advice. Laws may have changed since a podcast was recorded.
Episodes
Thursday Nov 26, 2020
Thursday Nov 19, 2020
Thursday Nov 19, 2020
In the latest installment of Propel, our podcast series on self-driving vehicles, Paul Keller interviews Daniel Ruiz, CEO of Zenzic, the UK agency leading the coordination of that country's testing and deployment of advanced mobility services. Listen to Paul and Daniel as they discuss the status of Zenzic's work, its collaboration with government, industry, and academia, Covid-19's impact on those efforts and its role in developing a model for other countries to use to prepare for AV technology.
Wednesday Nov 11, 2020
Wednesday Nov 11, 2020
Whilst Brexit formally happened when the UK left the European Union on 31 January 2020, it has been treated as a Member State under Union law during the transition period established by the EU-UK Withdrawal Agreement.  The transition period is scheduled to end on 31 December 2020, but it is still unclear whether the EU and the UK will reach a free trade agreement governing the future relationship.  Even if there is success on this front, the UK is still expected to leave the single market on 31 December and any free trade agreement is unlikely to have a tangible effect on the mainstream debt capital markets.  The points that parties considered ahead of a potential no-deal Brexit previously will again become relevant. 
In light of this (and to complement our recent updated bulletin), International Capital Markets partner Amanda Thomas and Jennifer Cresswell, a counsel in the International Capital Markets practice, discuss ten points for action and issues for consideration to assist issuers and other participants in the mainstream debt capital markets in preparing for the end of the transition period.