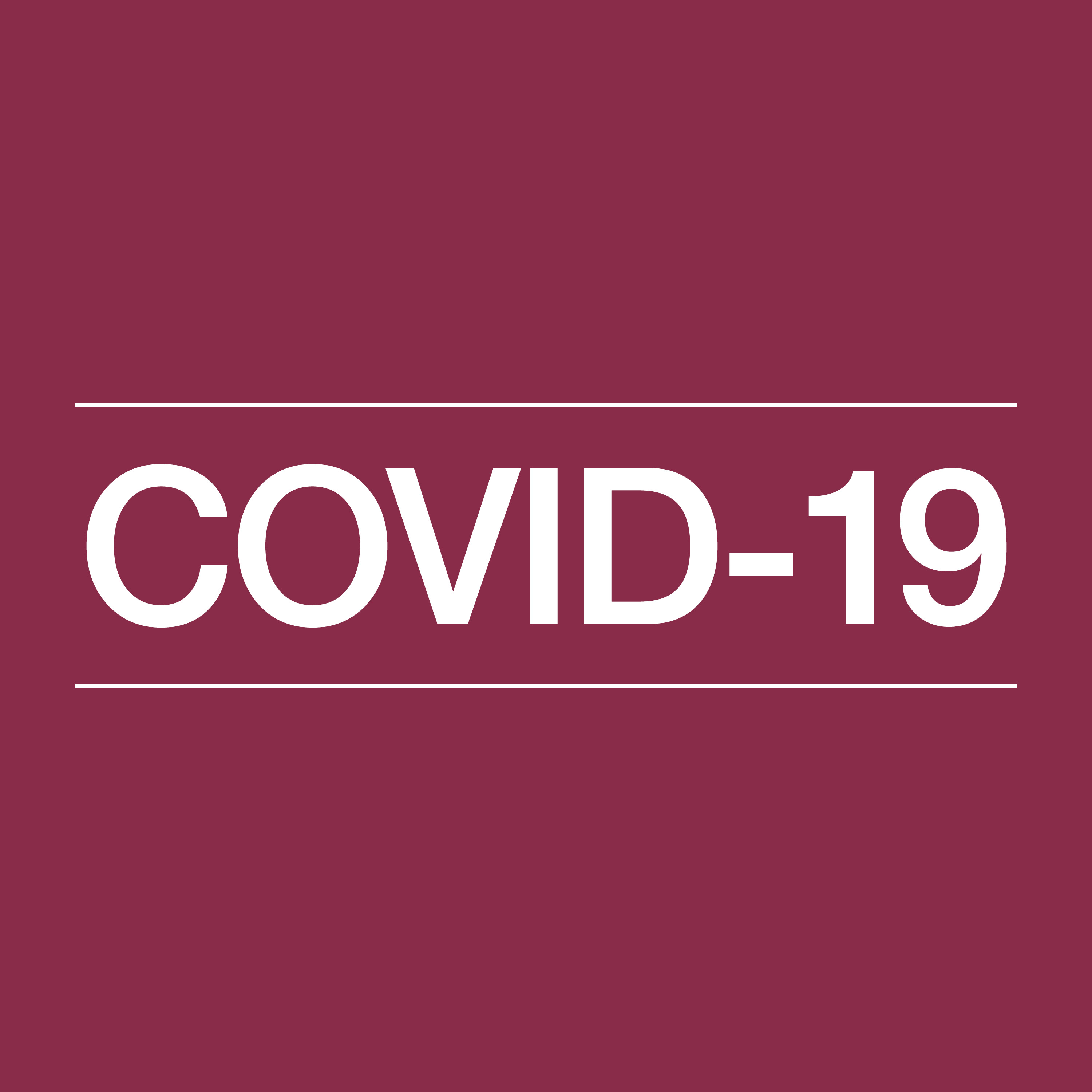 Corporate partner, David Foster and funds and asset management counsel, Kamar Jaffer are joined by V. Shankar, co-founder and chief executive officer and Huda Al-Lawati, partner, both at Gateway Partners. They discuss the role private equity can play in emerging markets as one of the key drivers of global growth following the Covid-19 coronavirus crisis.
Issues discussed in this podcast include:
Long-term outlook in favour of emerging markets such as Africa, Middle East and Asia including the factors underpinning their attractiveness, relevance and growth potential.
Role of private equity in the face of megatrends such as supply chain disruption and de-globalization.
Lessons learnt from the Covid-19 coronavirus crisis including the impact on fundraising and changes in the approach, structuring of deals, valuations and management of portfolio companies going forward.