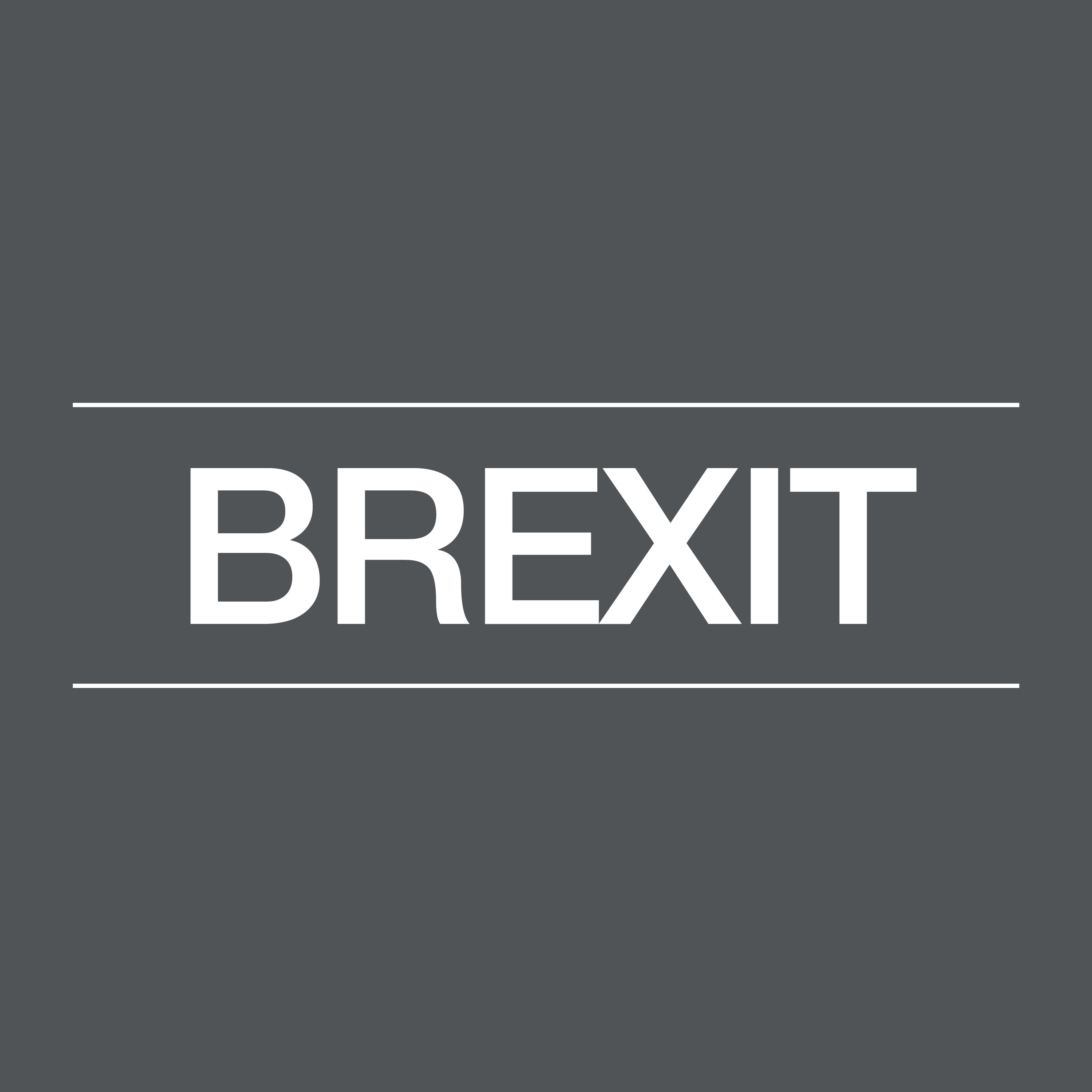 The Brexit negotiations are continuing apace, but with no signs of a clear resolution as yet in sight, understanding the implications of a no-deal outcome for cross-border restructuring and insolvency is gaining urgency.
One particular issue that is attracting a significant amount of scrutiny is the question of what a hard Brexit could mean for the English scheme of arrangement, a widely used restructuring tool, in the context of European cross-border restructuring.
In the second episode in our Brexit podcast series, restructuring partner Jennifer Marshall and Lucy Aconley, a senior associate in the firm's restructuring group, join Oonagh Harrison, a senior PSL in Allen & Overy's Brexit group, to discuss the potential impact of a hard Brexit on cross-border restructuring and insolvency procedures in Europe.