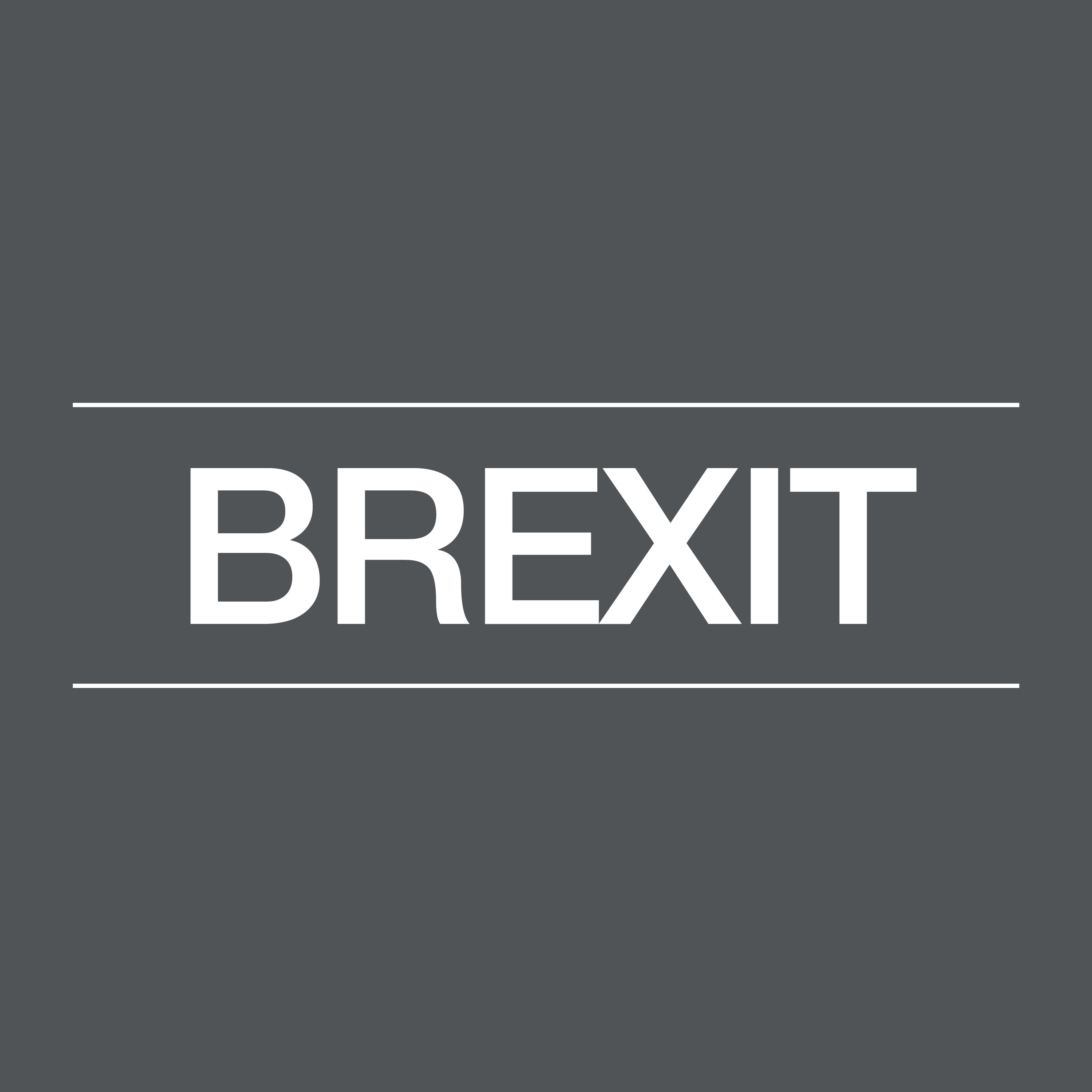 One of the key questions that commercial parties continue to raise in relation to Brexit, both at a policy level and when negotiating transactions on a day-to-day basis, is whether English governing law and jurisdiction clauses are still an attractive proposition.
With so much debate and speculation surrounding this topic, it is critically important that parties understand the full practical implications of continuing to use English governing law and jurisdiction clauses and of taking a different approach.
In this podcast, senior partner Wim Dejonghe​ is joined by senior litigation counsel Karen Birch​ and Sarah Garvey​ to discuss the issues and questions that parties should consider in order to make an informed decision as to the preferred approach in any particular case.